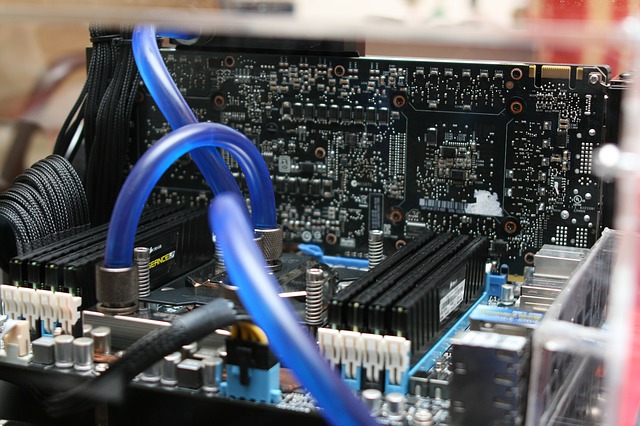 Computers are made of hardware such as the CPU, Random Access Memory, Hard Disk, Monitor, Printer, Keyboard and mouse amongst others. For all your hardware to function correctly, you need to install their respective drivers. 
Drivers act as an intermediate between the different hardware and your Windows PC telling them how to function. Sometimes you may notice that some drivers do not operate well or do not react at all. This does not mean that the hardware in question is dead. One reason for this failure can be because you have not updated the driver for it to be compatible with your system.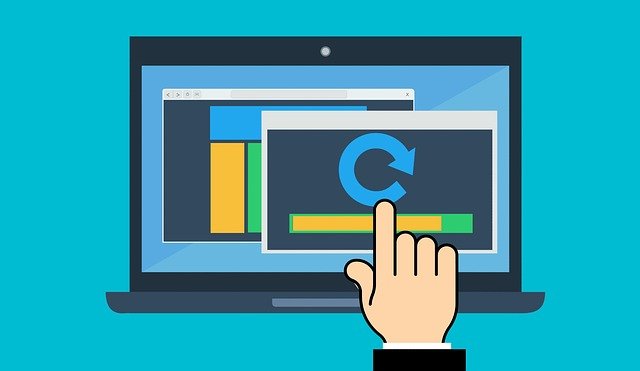 In this guide, we will explain to you how to verify and update your drivers.
How to check for updates?
Other than waiting for the drivers to fail, you can inspect for updates occasionally or activate auto-updates. One way to stay up to dates with the drivers is by browsing the websites of the manufacturers from time to time or sign up to their newsletter. 
Another method to check for updates, especially if you are using windows 10 is by visiting the windows update option located in settings.
1. Using Windows Update
Luckily Windows 10 provides an easy option for updates. All you need to do is to go to your computer settings. Then locate and click on Update and Security. Afterwards, click on Check for updates. Along with updating your operating system, if your drivers have any new versions, they will be automatically downloaded and installed.
2. Using 3rd Parties Software
Another technique to use to update drivers is by downloading 3rd parties apps called Drivers Updater Software. You may find many driver updater software on the internet. Download and install the one offering the best features. Upon running the software will detect which drivers you have on your computer and will look for the updates for you. Unfortunately, if you are using this process, you may need to buy the full version of the Drivers Updater Software for full functionality.
Final thoughts
Both methods on how to update drivers are beneficial. You need to choose which one suits you best. But do not forget that it is essential always to update your drivers if you want to enjoy your PC.